We put at your disposal our facilities, the latest merchandise management technology and the most qualified staff to offer you a service that meets your needs.
Experts in merchandise storage
We have warehouses to support your inventory control, distribution and forwarding of your merchandise located in: Queretaro, Federal District, Nuevo Laredo, Tamaulipas, Laredo, Texas".
Our inventory control service is based on the management of a cutting-edge technology system for inventory control, known as WMS (Warehouse Management System).
Through this system we process product inputs from your suppliers by generating:
Among other processes available to increase control of all your merchandise.
All this is available to our clients through an interface via the Internet through which the client can manage their inventories, generate purchase orders or order issues, and review the behavior of their inventories through custom-made reports, all from the comfort of from your home or office.
Merchandise Distribution and Forwarding Service
At TSM, we understand the importance of your products arriving on time and in the right condition, which is why we make sure to coordinate all the details to make it happen.
We offer a Warehouse As a Service (WAAS) service that includes: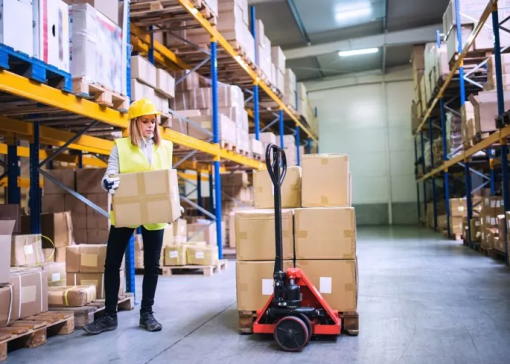 Our freight forwarding and distribution service is designed to offer you personalized solutions that allow you to focus on what really matters: growing your business.
Write us about your needs and we will contact you in less than 24 hours without obligation to offer you the best solutions adapted to you.
Do you need help with your foreign trade or transport operations?
Complete the form with your data. One of our executives will contact you. Be sure to provide us with as much information as possible to move more quickly with your application.