Import and export customs clearance before the main maritime, land and air customs of Mexico. Extensive experience and knowledge of the needs of Importers and Exporters. Specialized attention through an expert team in the management of Special Operations such as: Regime Changes, Virtual, Complementary, Rectification projects among others.
A trusted Customs Agent is your best ally for proper management of foreign trade operations, who will clear the merchandise on behalf of and on behalf of the importer or exporter. We advise and accompany you throughout the process. We have extensive experience in handling chemical products, machinery, food and the automotive industry.
We provide legal advice and support to our clients throughout the process of their Foreign Trade operations.
We are constantly training and improving to exceed the expectations of our customers and provide a cutting-edge service.
National patent 3588, with services in:
We have extensive experience in handling chemical, machinery and food products.
Do you need help with your foreign trade or transport operations?
Complete the form with your data. One of our executives will contact you. Be sure to provide us with as much information as possible to move more quickly with your application.
The importance of having certifications
Through these programs, clients can validate that quality management systems and adherence to legality are implemented.
In an increasingly competitive and global world, it is necessary to be able to differentiate those operators who strive to be better day by day, which is why various internationally endorsed certifications have been created to set a quality standard in the industry, for which we TSM have the respective certifications that make us your ideal option.
TSM has C-TPAT certification as part of our efforts to implement a risk management system and improve the security of Foreign Trade operations and borders.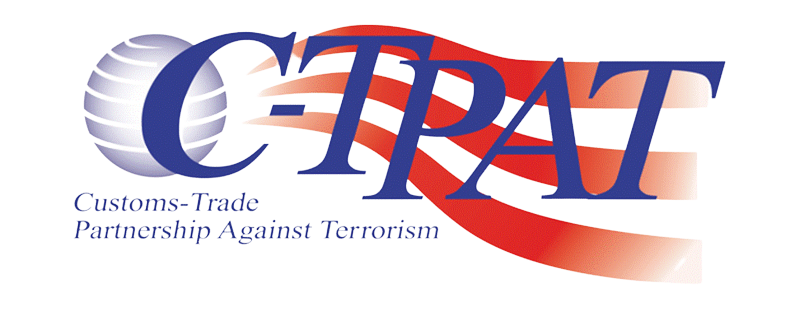 Accredited Logistics Operator (OLA)
TSM GRUPO has taken an important step by obtaining certification as an Accredited Logistics Operator» (OLA), recognition granted by the Association for Customs Standardization and Foreign Trade (ANACE) once the implementation of a risk management system of compliance with the eleven security standards of the OEA Customs Agent profile.